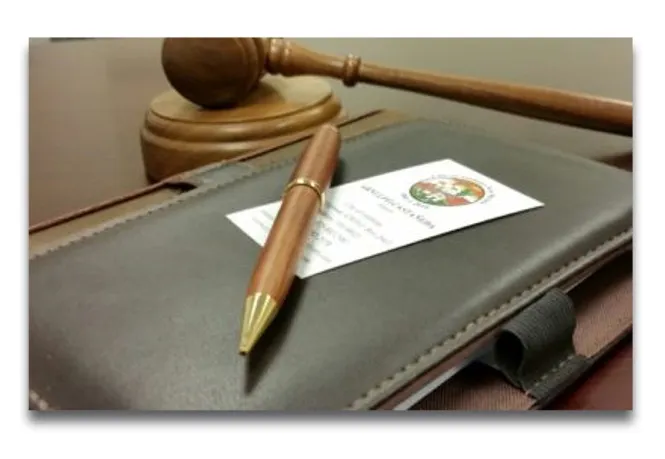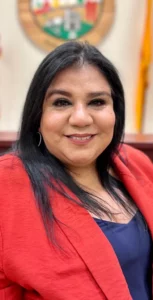 Diana Murillo is the mayor of Anthony, NM. She is also an entrepreneur, a representative of Anthony youth organizations, an advocate for people with disabilities, and a graduate of New Mexico State University.
Mayor Murillo has faced many obstacles in her lifetime, including taking care of her family from a very young age and overcoming poverty. She persevered through her circumstances, supported her family, and became among the first in her family to attend college.
In 2001, she was the victim of a drunk driving accident and was paralyzed from the waist down. She adjusted to a complete lifestyle change, raised her three children on her own and started a small business. In that time, she also became the primary caretaker for her parents. In 2010, she graduated from New Mexico State University with a degree in Government and ran for office in the newly-incorporated city of Anthony. She realized she could make a difference not only in her own life, but in the lives of over 9,000 New Mexicans in her community. She remembered when she advocated for her family at a young age and wanted to do the same for the ones that were not heard. Her personal commitment is to women, children, and the disabled in her community.
As a victim of a drunk driver, Mayor Murillo has turned her personal story into active contributions to Anthony and other cities in New Mexico. Her dedication has been multi-faceted as an active participant and speaker for underage drinking forums, and DWI Victim Impact Panels. She also helps educate the public about the real consequences of cultural tolerance for drunk driving.
She is a lifelong resident of Anthony, NM, and is the proud parent of three children and grandparent of seven grandchildren.
Thank you for visiting our website, should you have any questions, concerns or comments you can reach me at 575 882-2983.
Please visit us on our official Facebook pages